Dr. Cassandra Kelley

Dr. Cassandra Kelley graduated from Tufts University Cummings School of Veterinary Medicine. After graduating, Dr. Kelley practiced at a busy companion animal practice on the South Coast.
In 2004, she moved back to her hometown and began her career in feline exclusive veterinary medicine. She purchased the Cat Clinic of Plymouth when Dr. Averill retired in 2008. Dr. Kelley is a member of the American Veterinary Medical Association and the American Association of Feline Practitioners.
Dr. Sarah Hoskins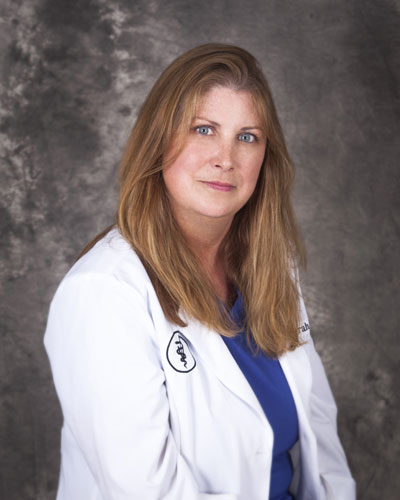 Dr. Sarah Hoskins is a graduate of University of Pennsylvania School of Veterinary Medicine with 13 years of veterinary experience. Dr. Hoskins received her degree in English Literature from Colgate University prior to pursuing her veterinary career. She grew up in New Jersey but truly enjoys her current home on the cape.
Formerly, Dr. Hoskins has practiced at Banfield, The Pet Hospital in Plymouth as well as the Animal Hospital of Orleans. She  loves practicing feline only medicine. She particularly enjoys forming relationships with both her patients and her clients.